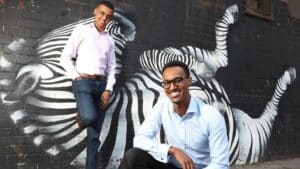 Case Studies
Ali is the CEO and Founder of Youth Activating Youth. Greg has had a career leading large consumer products, multinationals, and running his own businesses. Greg and Ali have been meeting for the last three years. This is their story.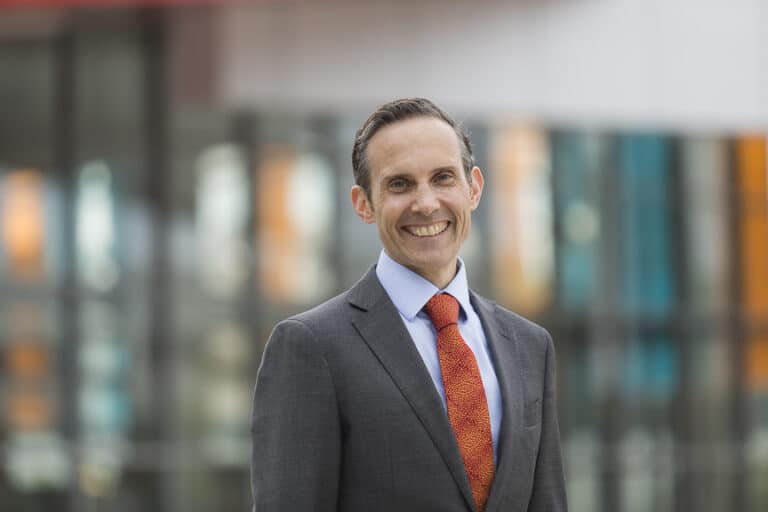 Connecting Leaders, Connecting Communities - An Event with Andrew Leigh MP, Assistant Minister for Competition, Charities and Treasury
Australia faces a community crisis. Compared with a generation ago, people are less likely to join, volunteer, and donate. Non-profit leadership is fundamental to building strong social enterprises, healthy charities, and connected neighbourhoods.
Andrew Leigh MP, the newly appointed Assistant Minister for Charities, will join us to discuss the challenges, the opportunities, and the initiatives that the Australian Government is pursuing to build a stronger society.
This is also a great opportunity to meet with other non-profit leaders and learn from one another.
The event will be held at Origin Energy offices in Melbourne.
Refreshments will be served.
Spaces are limited so book early!
Origin Energy offices, Melbourne